The tradition of sailing in the UK is changing as presented by Will Burton. Two reports were given the task to investigate the state of the UK marine leisure market where the British Marine: Features looked at the state of sailing and Segmentation and Barriers to Boating showed why people no longer liked sailing. Firstly, it is considered to be an obstacle too great for many. Moreover, new sports that are easier to get into are always preferred.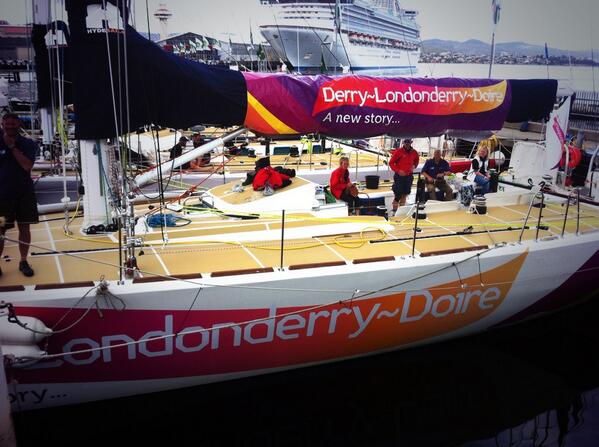 Consecutively, both reports have come up with several trends that could be used to invite new people of every generation on board. Recent studies show that since 2002, participation in this field is trailing downwards.
The biggest question remains the same, how to attract the younger generation.
Social channels and Digital trends such as WhatsApp are a great way to enable virtual clubs to conduct activities and it is technology that is changing the way of participation by the people. Through the development of the inflatable equipment, the older people and the new people to the sport can better relish the sport in a way that is safe for them and that can encourage them to experiment. Also, this equipment can also be hired and they do not need to be bought from the store every time the need arises. Also, the risks of meeting with accidents are much lower with all these
safety equipment in place
.
Currently, millennials seek to find a range of different experiences and participation in only one or two hobbies or sports that too as regular as sailing is becoming less pleasing. But the tradition of the sailing has indeed been changing in the whole of Europe and there are more modern improvements that have arisen in it.